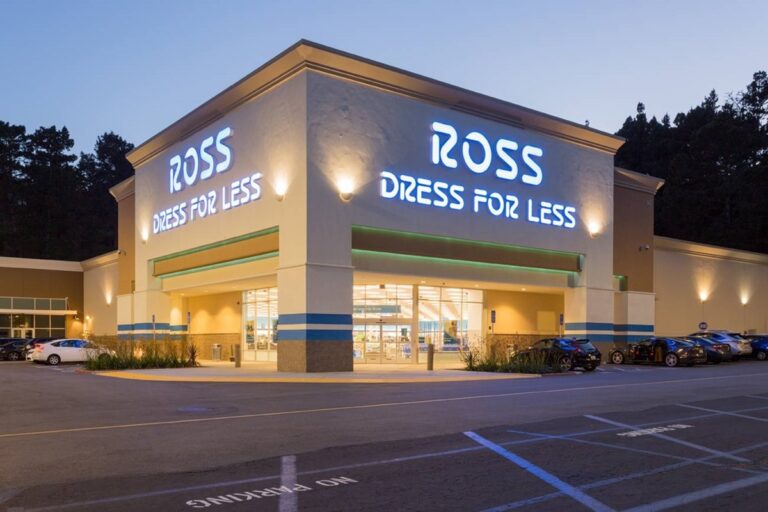 Samantha Mitchnick, a college recruiter from Ross Dress for Less, joined us for an in person presentation.Though this was the first time since covid that she had been in person, she breezed through the presentation like it was second nature. We learned about the store's history and philosophy and what it would look like if we were to become buyers or planners at the company.  
The history that stuck out to me is that Ross is a 12.5 billion dollar fortune 500 company. It is actually the 1st of 41 fortune 500's that have a woman CEO and always looks to promote from within (a true testament as the current CEO has been there for around forty years). It's stores also look to provide its customers with a Ross Score, an equation that looks at value = price + quality + variety + scarcity. The goal being to deliver great savings for Ross customers in a model that feels like a scavenger hunt. It was interesting to hear that Ross is able to accomplish this with a combination of having no merchandising at all in their stores and their buyers negotiations.
We also learned about the different roles and duties buyers and planners have and what that looks like as you progress through the company. As a design major, it was extremely valuable to learn more about the entire fashion industry so that I can understand the process better for my own designs. Additionally, one line I will continue to fall back on as I graduate next may is that we all have to "be a student of the business." It's easy to stop seeking knowledge, but learning more about the industry is essential to growing expertise and continuing to move onward!