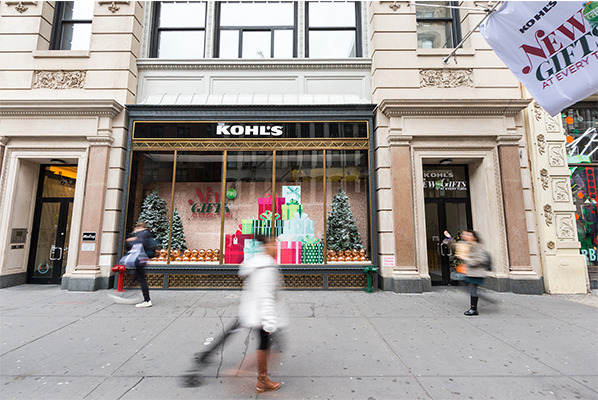 Today we were joined by a Kohl's Juniors designer who walked us through the company's design process and structure. Kohl's is a brand that focuses on finding value that appeals to the whole family. Due to this, there are many categories that Kohl's, and often designers end up transferring to several different areas throughout their time at Kohl's.
During the talk, it was fascinating that the least busy areas to work in are activewear and menswear as the wheel for silhouettes and styles often don't change as fast. The juniors section is actually one of the busiest areas since teens are always looking for new ways of self-expression. Another great tidbit was a look inside at how they research and propose their ideas. A lot of times they research and forecast other designs that need to be covered with the new seasons. They also will often have to pivot if a design goes out of style or doesn't work right with backup styles and development so they are ready for anything.
Since working for a smaller company for my internship in New York, it was really neat to listen and learn how larger companies are structured. One of the great things about Kohl's is the in-house print and graphics development which smaller companies often miss out on. That being said, it is also clear that Kohl's produces at a massive scale. Though our guest noted that Kohl's is finally pushing new and fresh designs, in an age of sustainability and ethics, will that be enough as we enter a new way of thinking about fashion?