I design sustainable performance wear that explores intersectionality, activism, and inclusion in fashion.
Recent Summa Cum Laude graduate with a degree in Fashion Design from Kent State University. Available and interested in fashion design positions with sustainable, socially conscious companies and organizations. 
My new NFT collection of footwear looks at the wild west, sci-fi, and the cultures we take with us as we venture into a new era of the metaverse.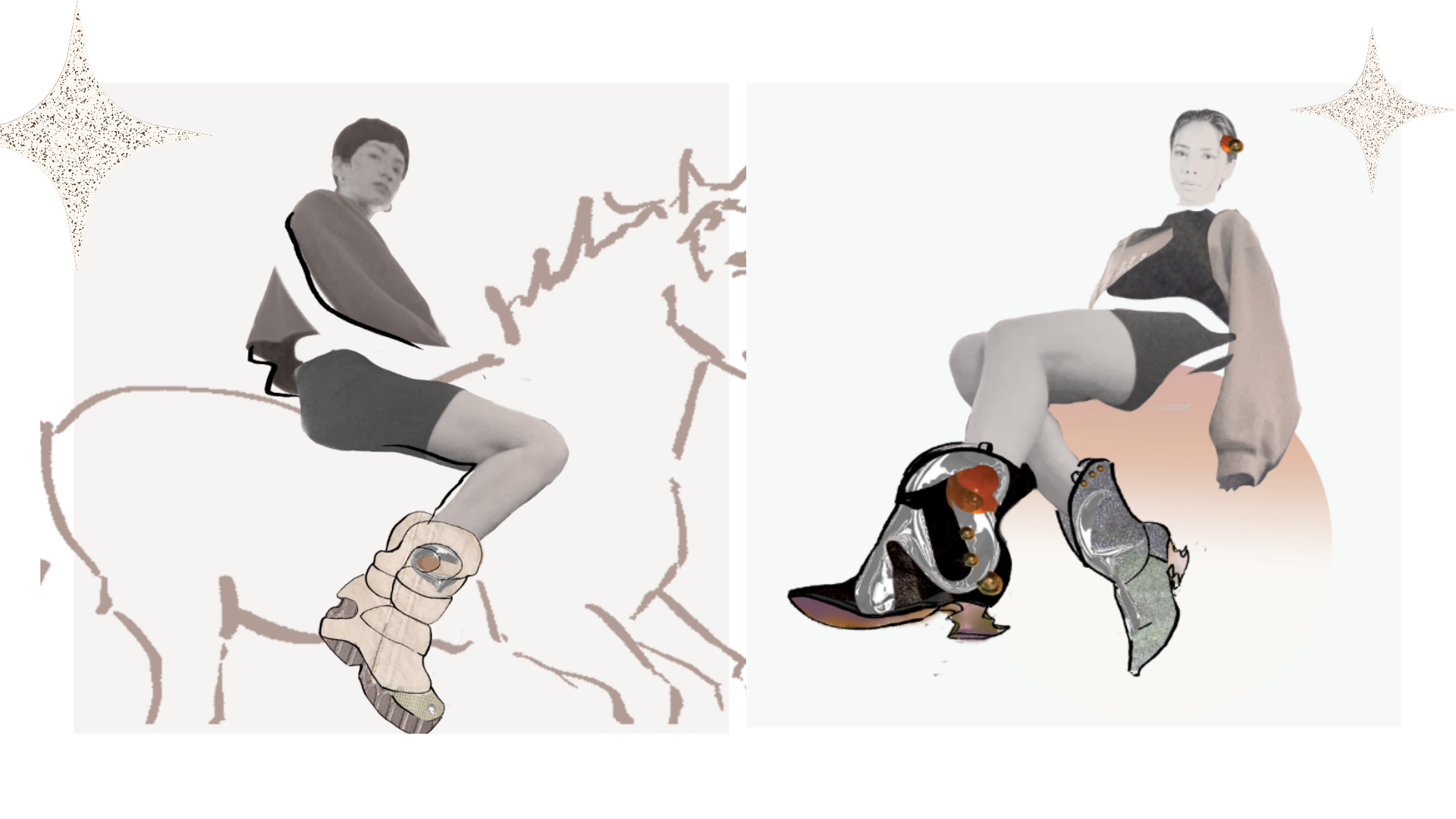 With the emergence of COVID 19 and continued racial discrimination, the fashion industry's ability to survive is hanging on by a thread. The values the fashion has set are being challenged and the call for inclusivity is slowly rising. With the fast model of fashion, companies and universities must ask themselves if they will make time and devote the resources to work to create new pathways for all.
Read More »


Tackling sustainability and our ever-changing identity in fashion is, to most, an oxymoron. The question all sustainable brands must consider is "how do we create trends and communities that consumers can continue to participate in while not feeding into fast fashion?" The issue is, for many people fashion is a signifier of who they are in that moment, and fast fashion (whether designer or ready to wear), is the most accessible way to reach that. Since sustainable clothing has a long way to go in inclusion, equity, affordability, and a diverse range of styles, it leaves the majority unable to fully embrace the idea.
Read More »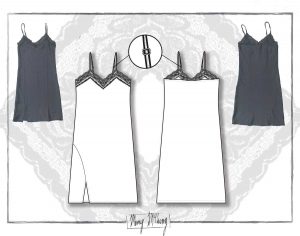 This is a tech pack created for my Fashion Technology Applications class. The first slide is an additional assignment that challenged us to display flats in a composition.
Read More »